Blood (Solo) Out Today
Lianne La Havas' 'Blood (Solo)' EP is out today on 12" vinyl. Previously only available digitally, it features new solo takes on five songs: 'Unstoppable', 'Green & Gold', 'Wonderful', 'Grow' and 'Midnight', a mesmerising acappella interlude version of 'Green & Gold' and a new song 'Fairytale'.
Click here to buy from Lianne's official store or click here to buy from Amazon.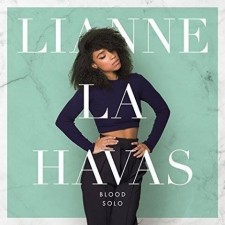 MUSIC / June 19, 2016